Philosophy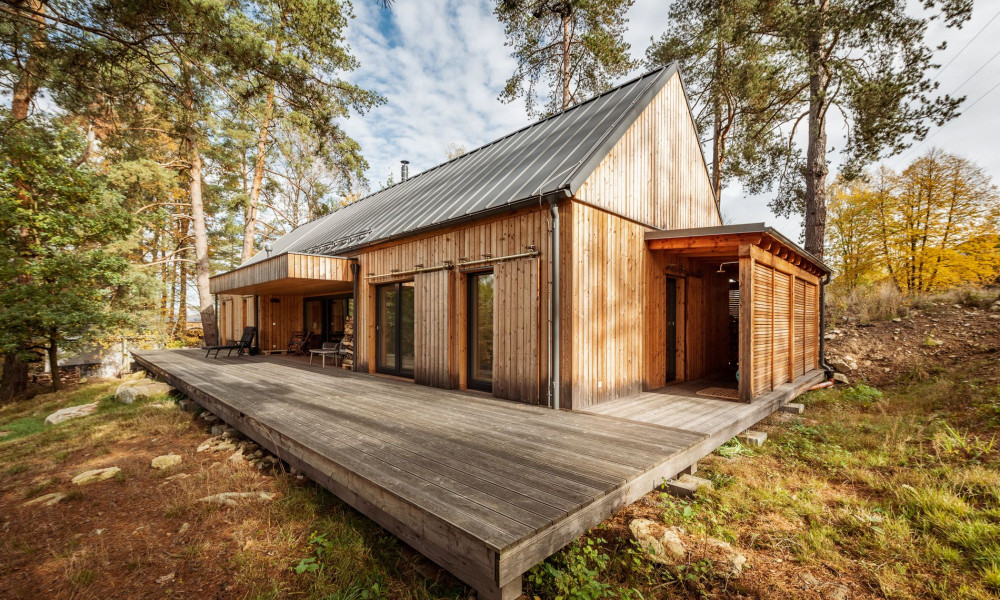 Houses
With respect for life
We build an architecture of Your home. Home respecting a space, not a number of rooms. We perceive Your needs and analyze Your lifestyle. In a dialogue with You and in a context of Your needs, we create unique home that respects Your everyday life and Your surroundings.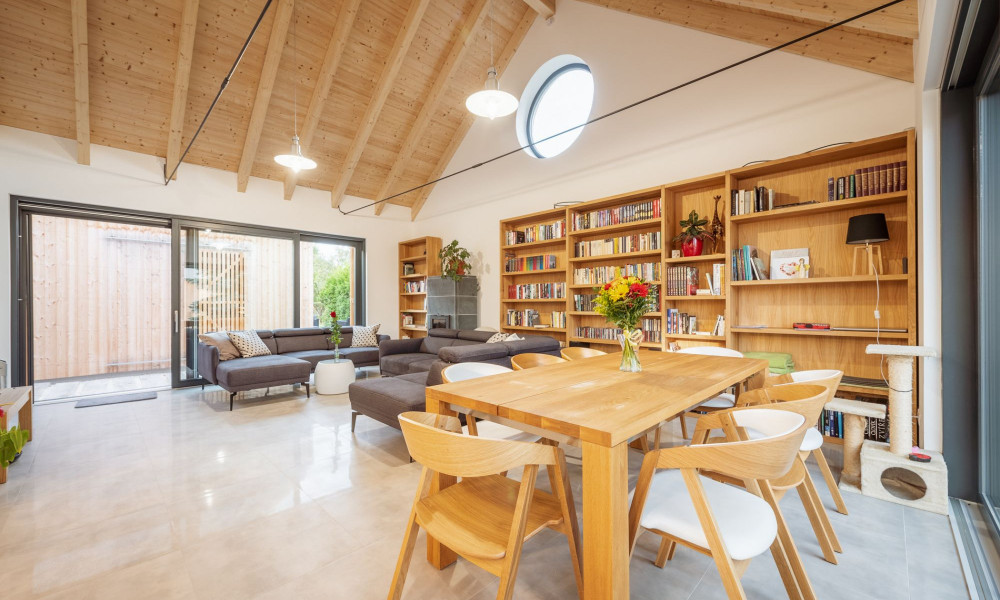 Architecture
With respect for beauty
We are Your guide to an architecture. We connect people on their way to a beautiful, functional and sustainable construction. We offer possibilities to the best quality and realization of space - lifestyle - home.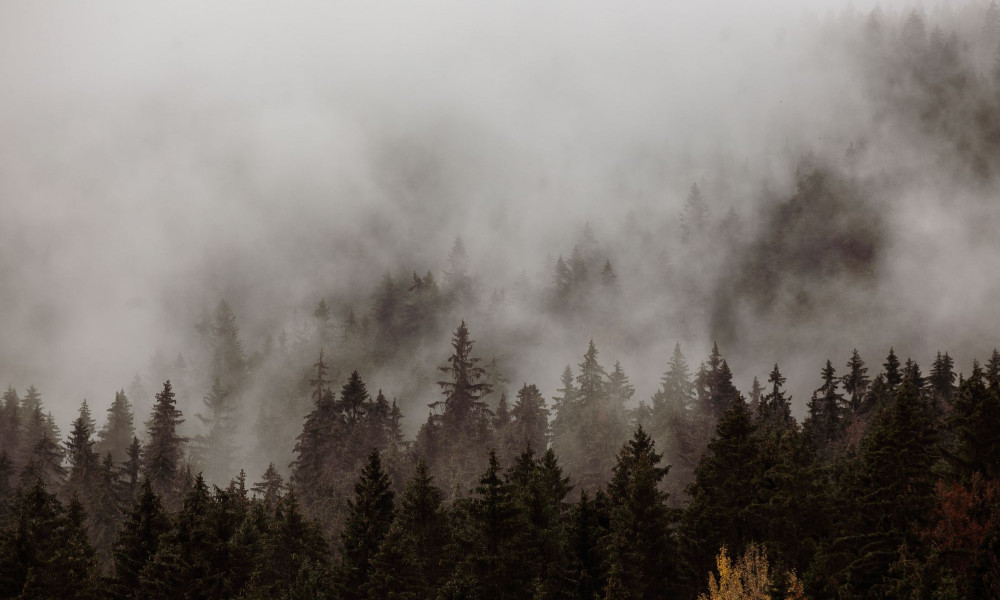 Activity
With respect for nature
Being active means being a step ahead. Natural and renewable materials, a preference of local producers and raw materials, new technologies, sustainability, human health and common sense. These are the values of ours. We believe in the balance "As you sow, so shall you reap", so our constructions are sustainable and energy-efficient.
Michal Šopík
Owner and CEO
We like fine things, an architecture and value focused thinking. We will not settle for an average. Do you feel the same way? Our architects and designers will create a home around You and Your lifestyle. Home inspired by the way You want to live. With a help of our ecosystem that we've been developing for over twenty years.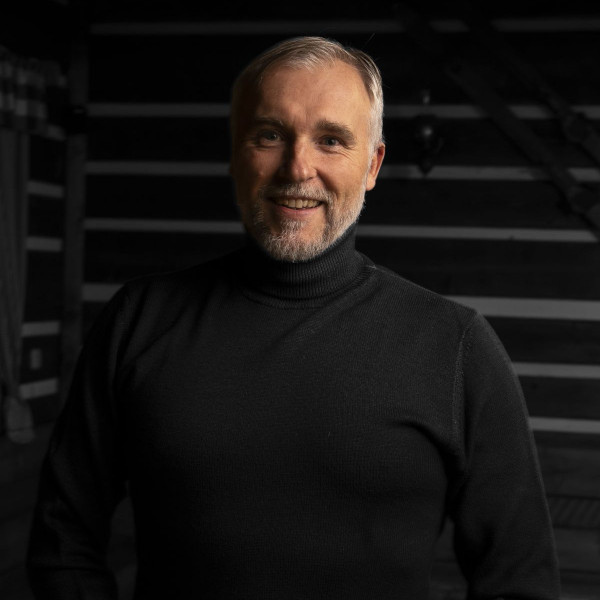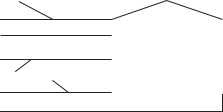 Our houses