We realize the modern architecture with a strong accent on sustainability – naturally from wood.
With a passion, as we do, we realize sophisticated, energy-efficient constructions with functional and emotional value-added. For the architects, investors and private builders.
Thanks to at least 20 years of experience we can offer a unique and comprehensive competence. As the construction partner or the general contractor. We use our extensive know-how to optimize your project. Not just economic optimization but ecological too.
***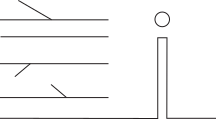 Technology