Technology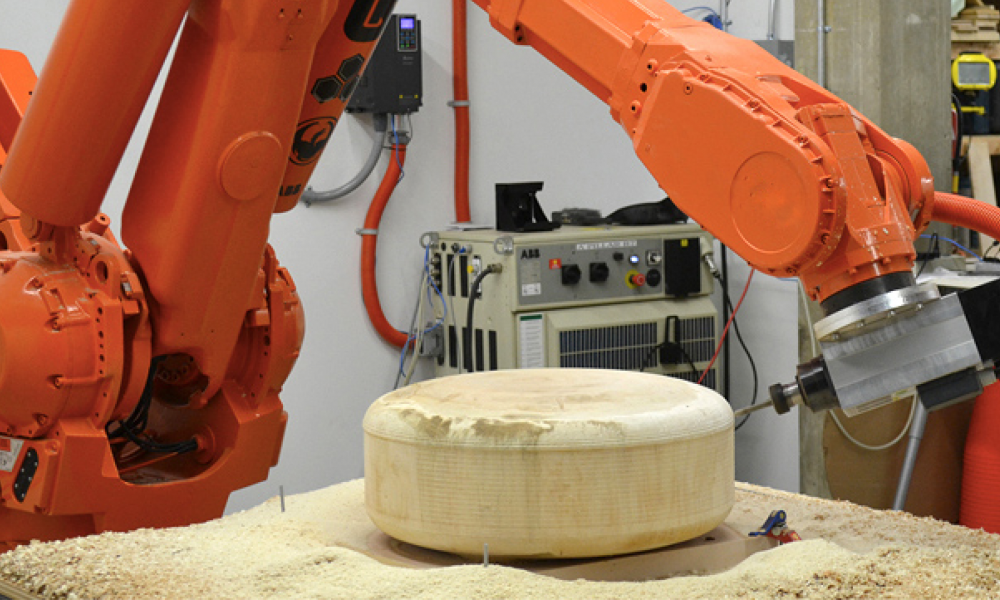 We are precise
We give a shape to wood
VESPER HOMES houses are made with a precision of Swiss watch. Literally. We make the design and manufacture it purely digitally. We change virtual components into precise physical parts and products. It is an integral part of our VESPER ecosystem. Thoughts are things.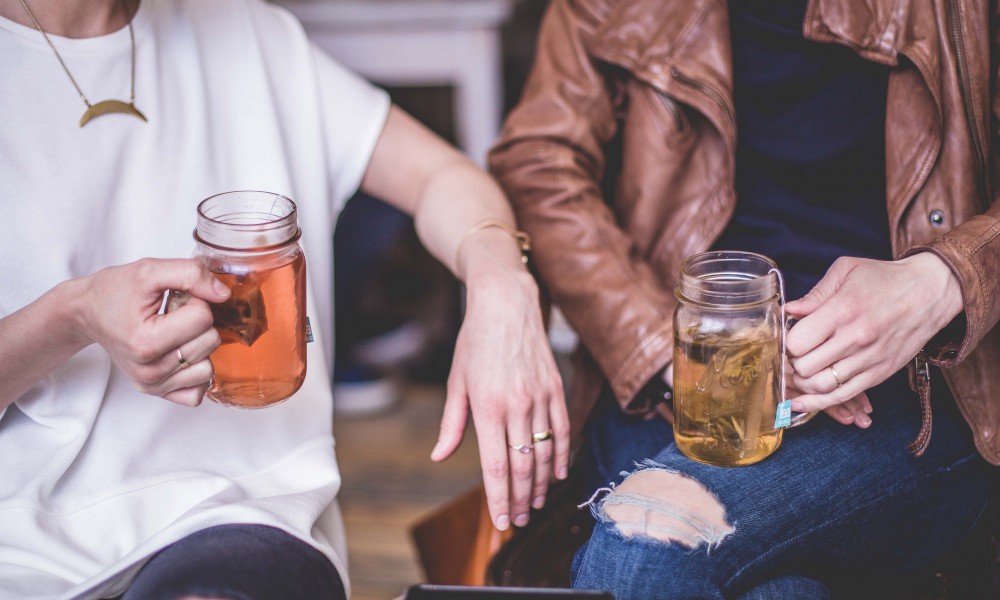 Meeting
First a date, then a partnership
As we all know - the first impression always counts. How do I feel about my future partner? Is there any mutual chemistry? I can start a sentence and my partner will finish it. If You're looking for someone just like that, someone to talk about Your home, it's us. Do You have any project, a study, a concept or just an idea of your home? Come and together we will breathe life into it.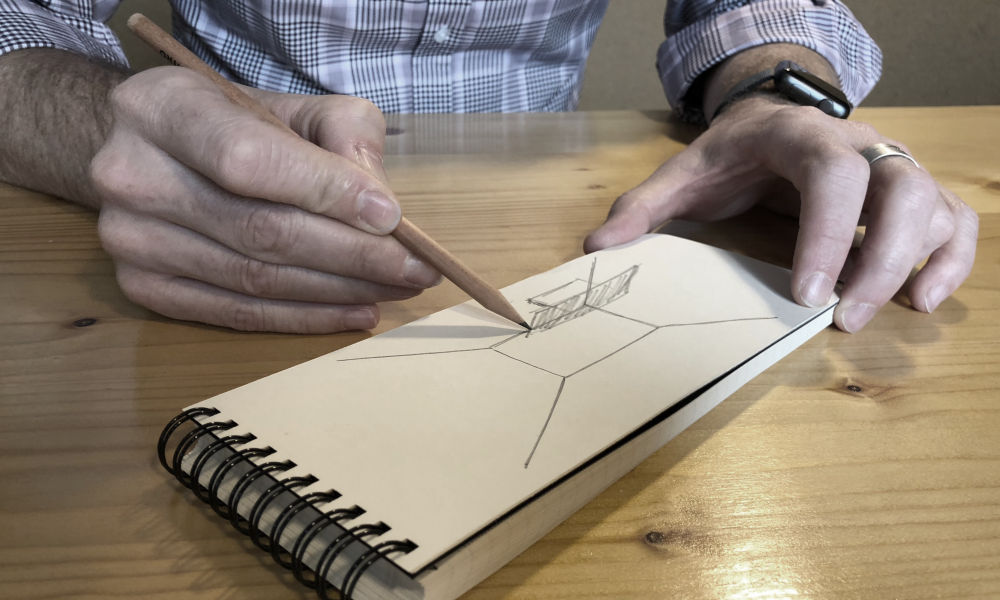 ARCHITECTONIC DESIGN
Everything that You can imagine, can be realized
Now it's the time to realize and materialize Your ideas. 1: 1. We will be guiding You through. We'll get someone with additional "diploma for beauty" and we can start our journey. May the adventure begin.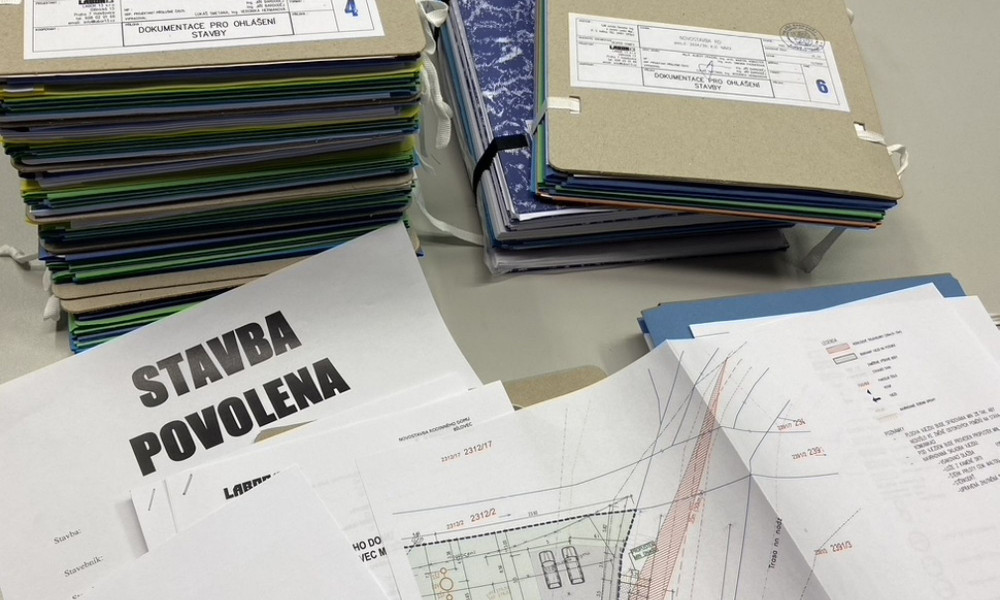 The Building Authority
How to do things just right
We can speak the language of authorities. We will take care of all necessary stamps so that You have plenty of time for Your loved ones and Your activities. We take Your stress, Your worries and frustrations from all necessary administration and change it into our package of service for You. For us it's another chance to get further knowledge and great soft skills training.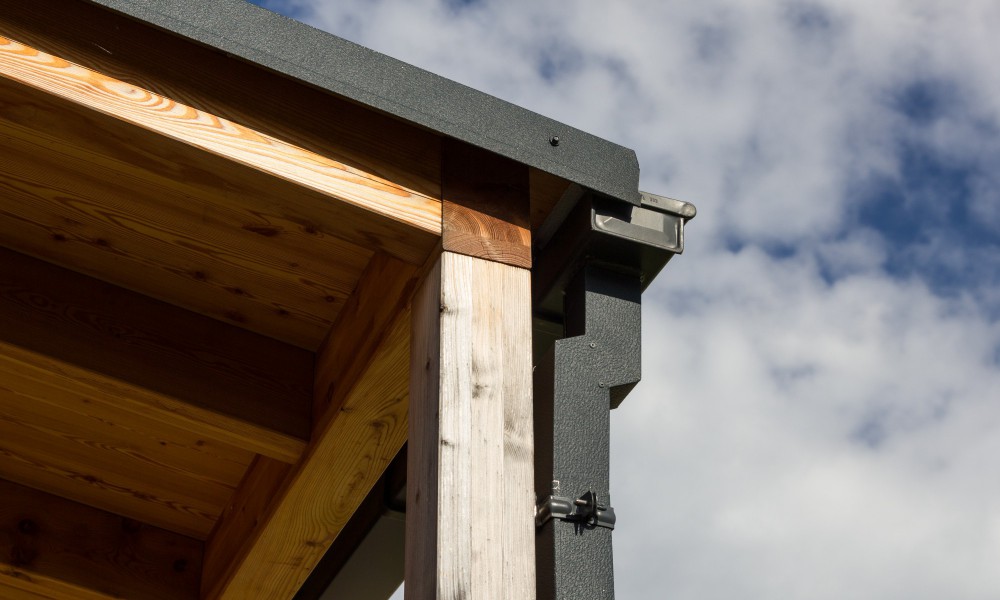 DIGITAL MODEL
The virtual look of Your house to its last detail
The digital design is a key part of DNA for every VESPER HOMES home. Every element of your house will be designed and tuned in a virtual 3D environment. The result is a precise set of information about the shape, materials used and technologies. Then we send it all to the factory by one click. Click on the window and play >>>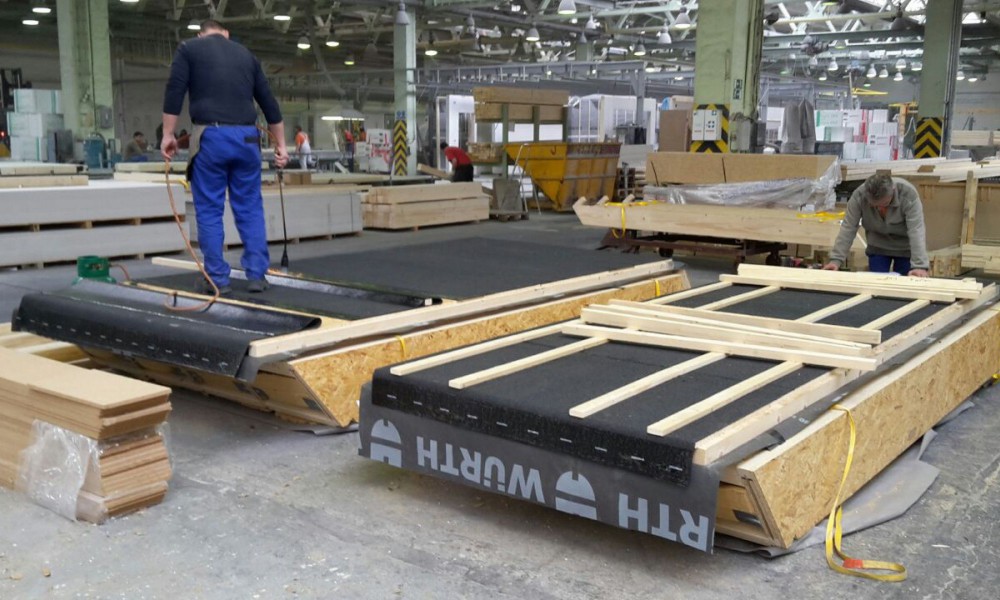 PRODUCTION
Our hands in the background
Robots and computer-controlled machine centers work fast, accurately, efficiently. We manage projects with an incredible degree of accuracy and complexity. These technologies will serve You and Your project. It's a quantum leap. We are converting the virtual model into reality. No conflict, no misunderstanding or human error.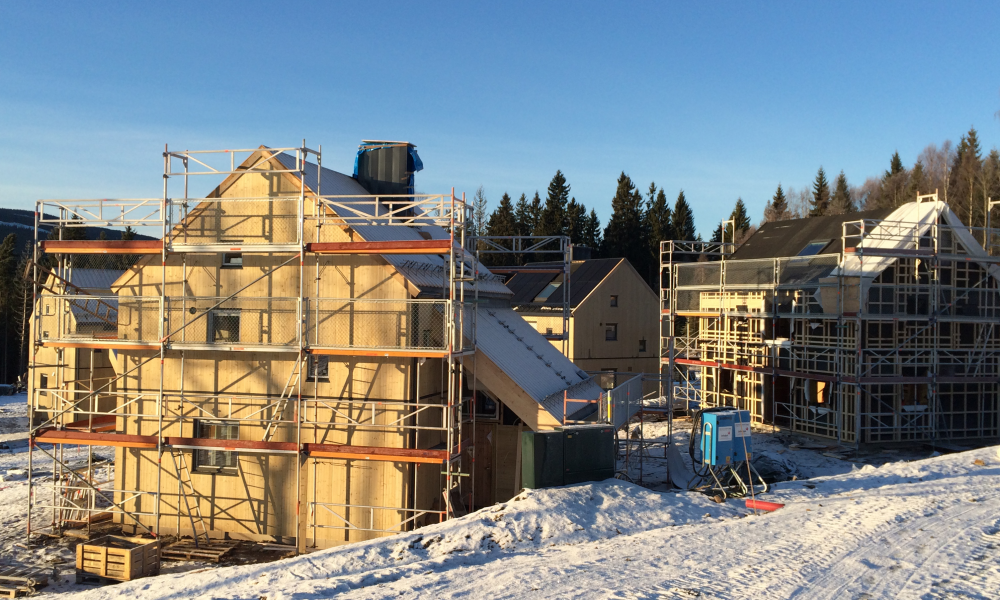 MONTAGE
Everything at one place
Hours, minutes, seconds. These are the units our teams go by when executing a montage of the house. Every part, every bolt has the exact moment and place of application. It's a precise kit tailored to Your project. We are not limited by space. We can customize parts and elements through digital production as needed. We build in any season and weather condition - and that's certified by our project in Norway.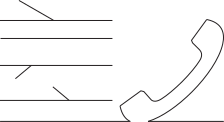 Contact